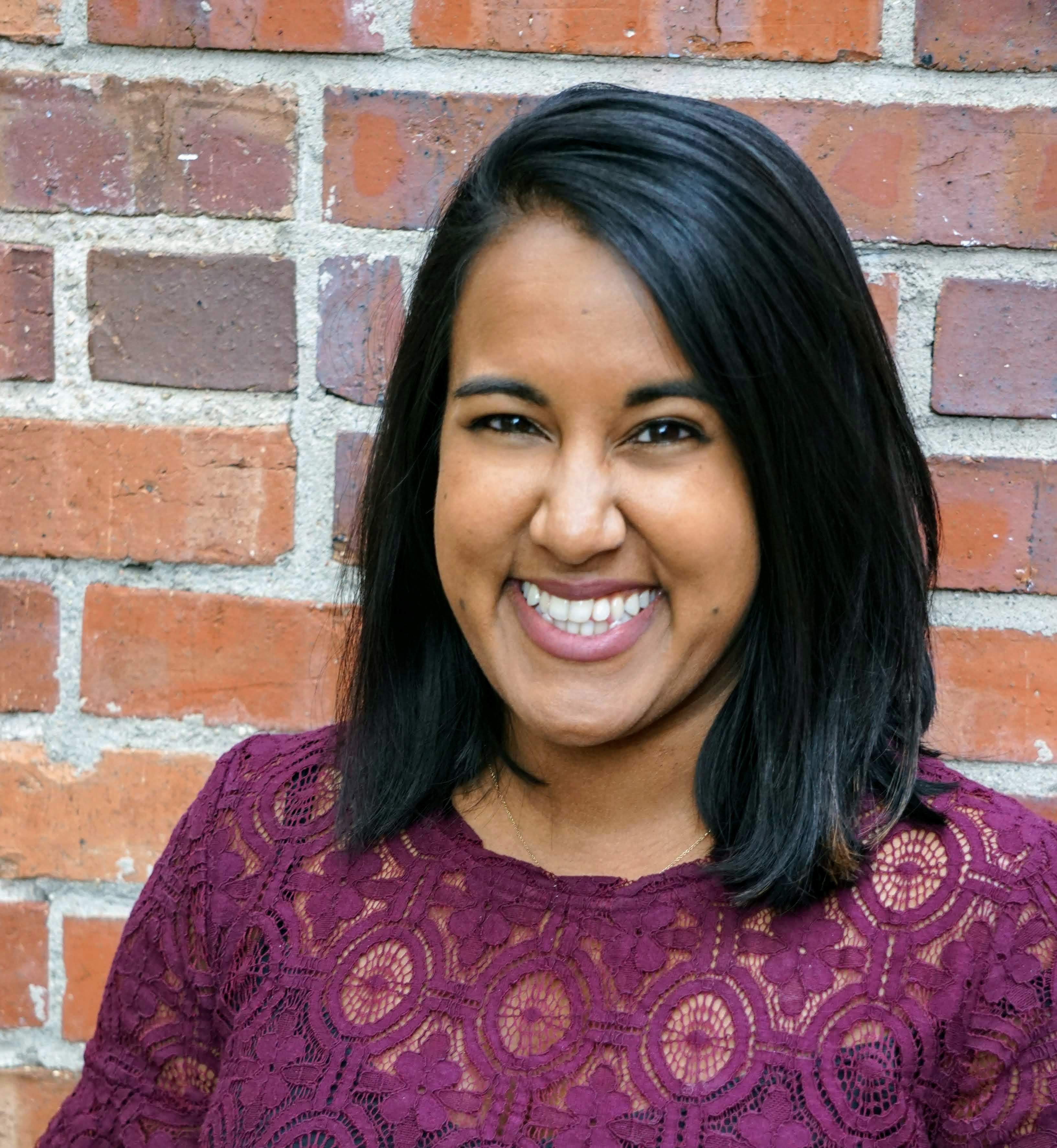 Melissa Pizzo, MA, LPC
From day to day, life presents many challenges that makes it hard to stay balanced and feel positive. I believe in the uniqueness and benefits of the therapeutic relationship and space to allow a person to feel supported and heard. I approach therapy from a strengths-based, narrative approach. Telling your story can be powerful and can allow for beginning steps to healing and I believe in the ability a person has to pull from his or her own strengths and experiences to start to feel better.
I received my Masters in Clinical Mental Health Counseling and have worked in the reproductive and womens health field for 4 years in alternative, residential and clinic/hospital settings and in various other mental health settings for 10 years. I am a Licensed Professional Counselor and Nationally Certified Counselor. I have a background in treating adolescents, young adults, and adults who are struggling with depression, anxiety, transitional stages of life, relationships, a history of trauma, grief and loss and stress management. For the last few years I've specialized in reproductive and maternal mental health, both in prenatal and postpartum care.
Give me a call today at 970-823-2392.